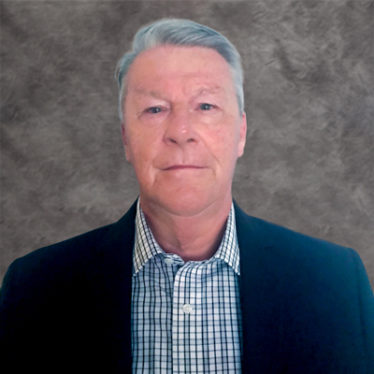 Timothy Maloney
Public/Private Safety and Security Consultant
Tim Maloney provides lead investigating and public safety consulting services, which encompass every facet of emergency planning, facility security, and employee safety policies and procedures.
Tim draws on nearly 40 years of professional law enforcement experience. He graduated with a bachelor of arts in psychology from Edinboro University and received a masters of education and a masters arts from Gannon University.
He has experience as a military veteran and served as a highly regarded Special Agent with the Federal Bureau of Investigation for 20 years. His FBI service includes leadership positions on the Bureau's Critical Incident Negotiation Team, Testing Administrator/Evaluator for the FBI undercover program, Fugitive Task Force Coordinator and Intelligence Ops specialist. Beyond federal employment, he has served Erie County as a Detective and Probation Officer, has served as Associate Director of the Public Safety Institute at Mercyhurst University, and an instructor for the University of Findlay.
Contact For
Private Investigations
Vulnerability and Safety Assessment