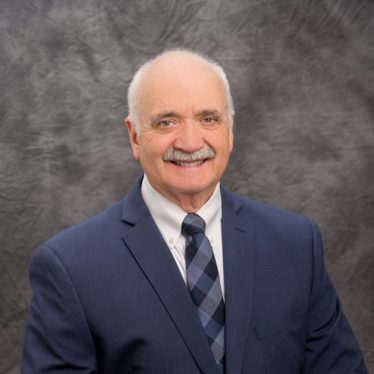 Joseph Weindorf
Public/Private Safety and Security Consultant
Joseph Weindorf provides public safety consulting services that encompass every facet of emergency planning, facility security, and employee safety policies and procedures.

His extensive experience in safety and security for the public and private sectors includes service as director of public safety for Erie County and the city of Erie, member of the Erie City Police Department — serving many years as a detective sergeant in the department's criminal investigation division — founder and executive director of Northwest Pennsylvania Business Coalition for Homeland Security, state-registered provider of school safety and security assessments, director of risk management for Stairways Behavioral Health, and adjunct professor in criminal justice for Gannon University, among many other safety-related appointments and positions.
He also served as a senior magisterial court judge. Joe holds bachelor's and master's degrees in law enforcement and criminal justice administration, respectively, from Mercyhurst University. He is a graduate of the FBI Leadership Program for Public Safety Officials and of the FBI National Academy (FBINA).
Contact For
Emergency Operations Planning
Registered School Safety Security and Assessment Services
Private Investigation