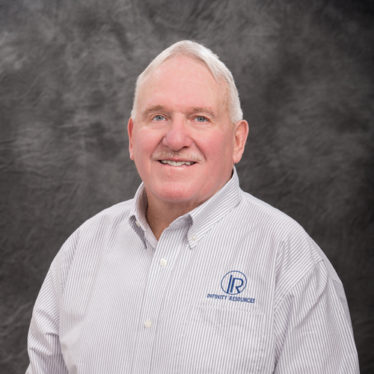 David Stephany
Consulting Services Division Manager
Dave Stephany has managed Infinity Resource's Consulting Services Division since its implementation in 2006, bringing over two decades of HR and management consulting experience to that segment.
His capabilities include extensive assessment services of a client's organizational structure, reporting relationships, job responsibilities, performance management, and compensation programs, and the provision of customized services to enhance productivity, motivation and profitably.
Dave has served in numerous human resource and personnel positions for a variety of companies, including International Paper Company, Alco Standard, Carter Rice Paper Company, Erie Forge and Steel, and Converse Athletic Company. He has also served in secondary education as an assistant principal.
Contact For
Human Resource Audits and Needs Assessments
Talent Acquisition
Organizational Analysis
Transition Management
Administrative Reviews